In Business Since 1950...
Founded in December 1950, Boone Funeral Home is a family owned and operated business offering Mid-Deltans professional, dignified and compassionate services. W.J. (Billy) Boone, Jr. began his funeral business in Leland, and in 1963 he opened a chapel for funeral services in Hollandale. In 1974 Mr. Boone bought Wells Funeral Home, a business established in Greenville in 1875. After 42 years in the funeral business, Mr. Boone retired, leaving a legacy of professionalism, dignity and respect among his fellow colleagues in the funeral industry and throughout the community. Upon his retirement, Mr. Boone's son, Mark K. King and wife, Cindy, bought the business and continued the eminent precedent set by Mr. Boone.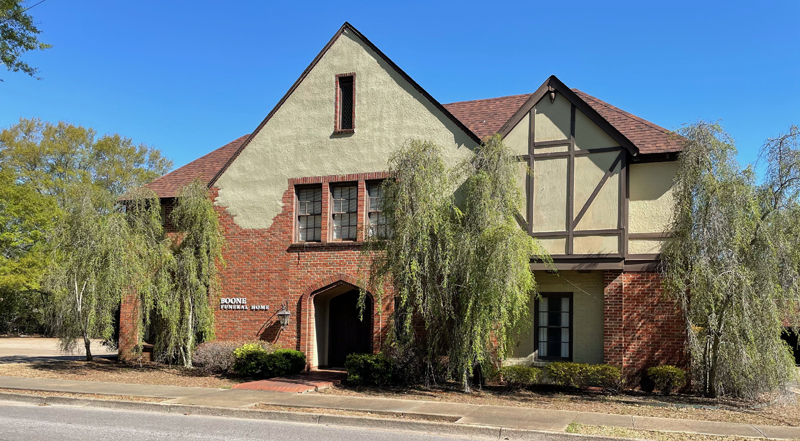 In 2005 Mark and Cindy expanded their family business to Indianola with the purchase of Card Funeral Home. They expanded again in 2016 with the purchase of Smith Funeral Home in Greenville.  Mark, a licensed funeral service professional, serves as president of the business, and Cindy, a licensed funeral director, serves as vice president. With over seventy years of experience and a time-honored reputation of distinction, Boone Funeral Home offers families the assurance and peace of an established, trusted funeral home through a comprehensive array of services.